Hi! I'M Vicky an art director specialized in branding and visual development.
With a focus on concept and strategy, I bring brands to life through visually striking work. From logos to advertising campaigns, I capture the unique essence of each brand and connect with the target audience. Join me on a visually stunning journey as we make your brand shine. Get ready for an unforgettable visual experience!
#branding #VisualDevelopment
#branding #VisualDevelopment
These are some of the clients I've worked with: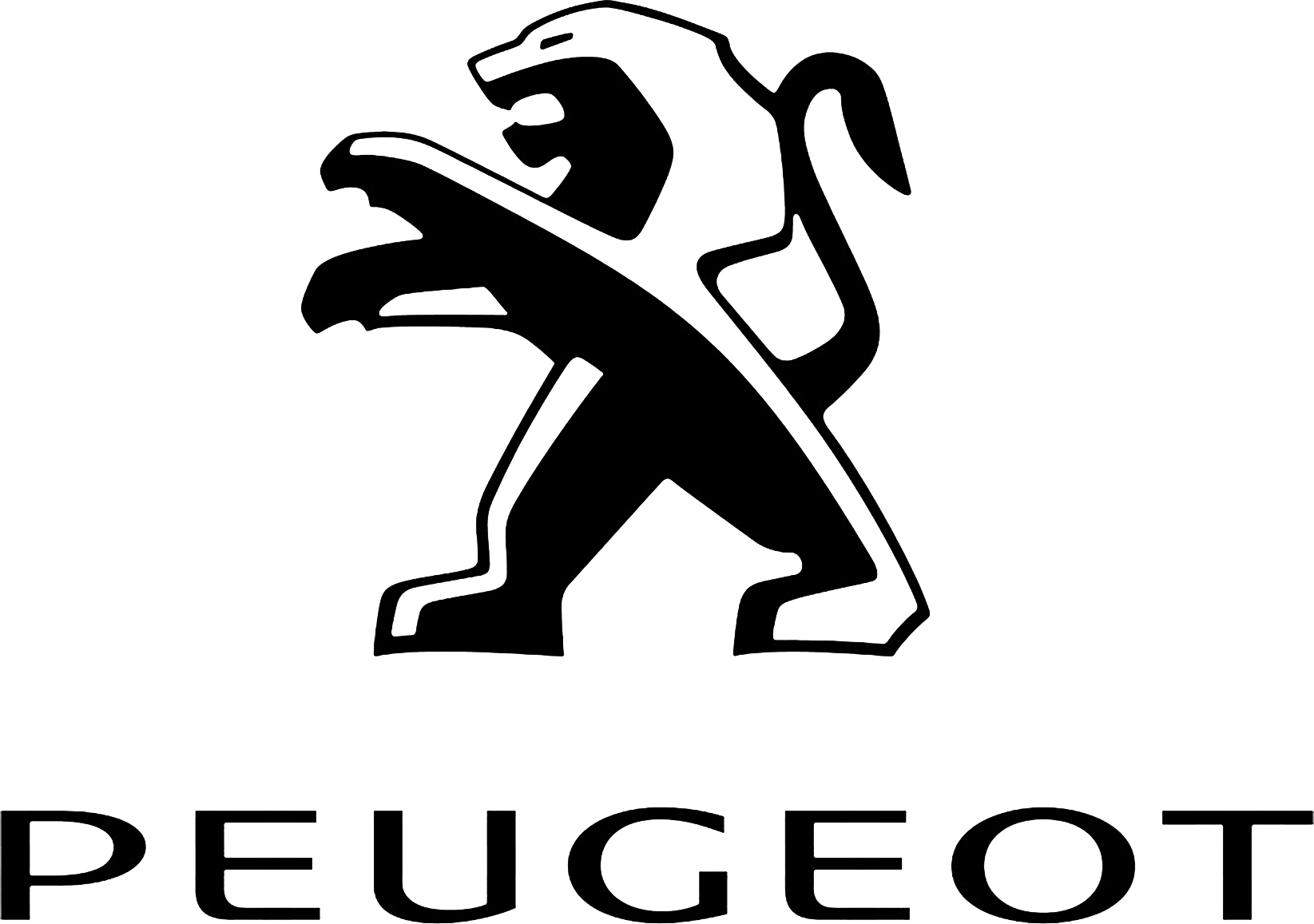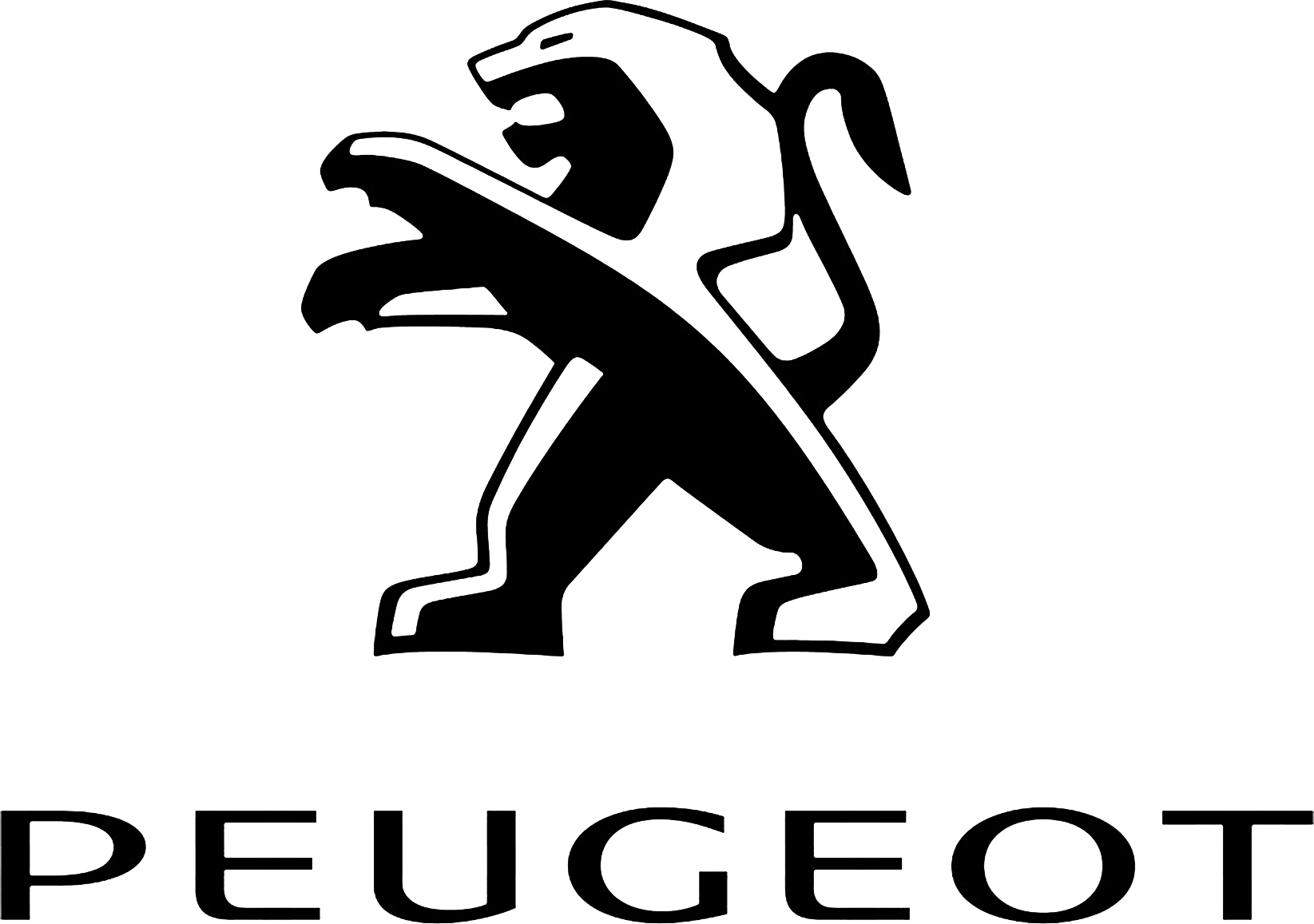 Let's start a proyect together!