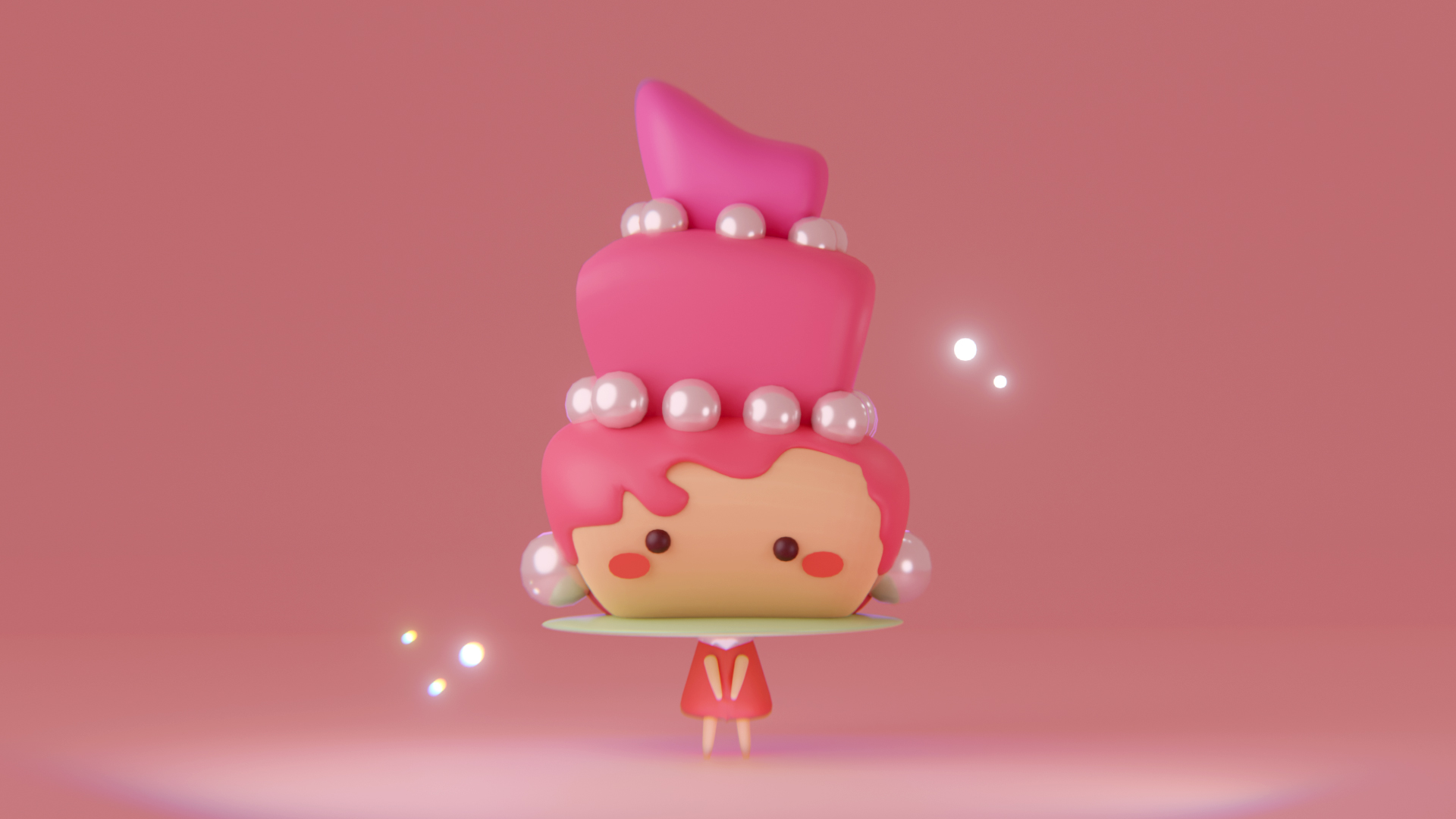 Sweetness in 3 dimension
The process starts by sketching a kawaii character inspired by a cake. Different perspectives, expressions and postures are tested. This is the fun step. It gets complicated from now on…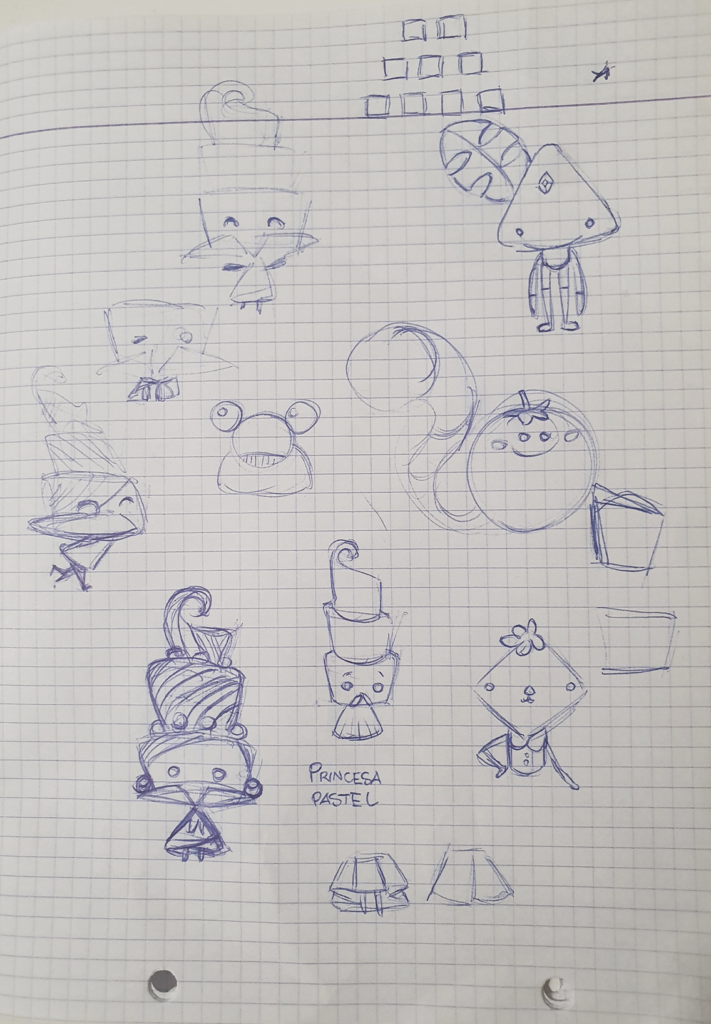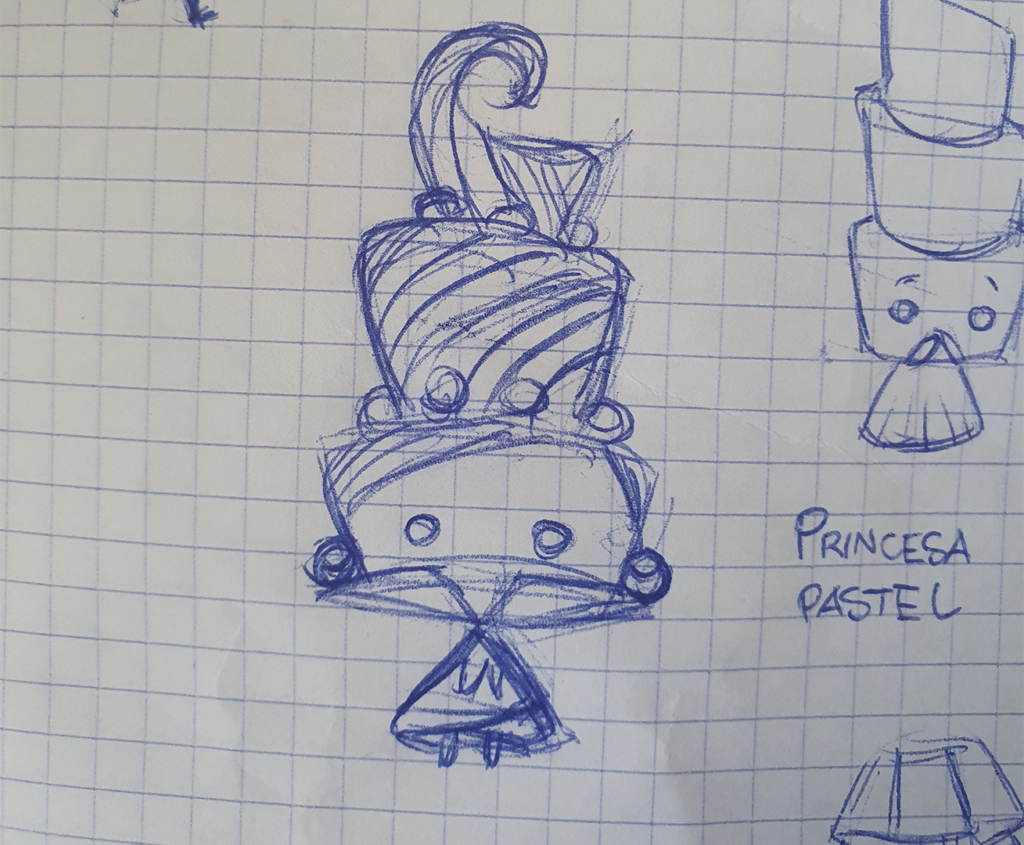 Once the character has been chosen, it is time to polish and prepare it for blender.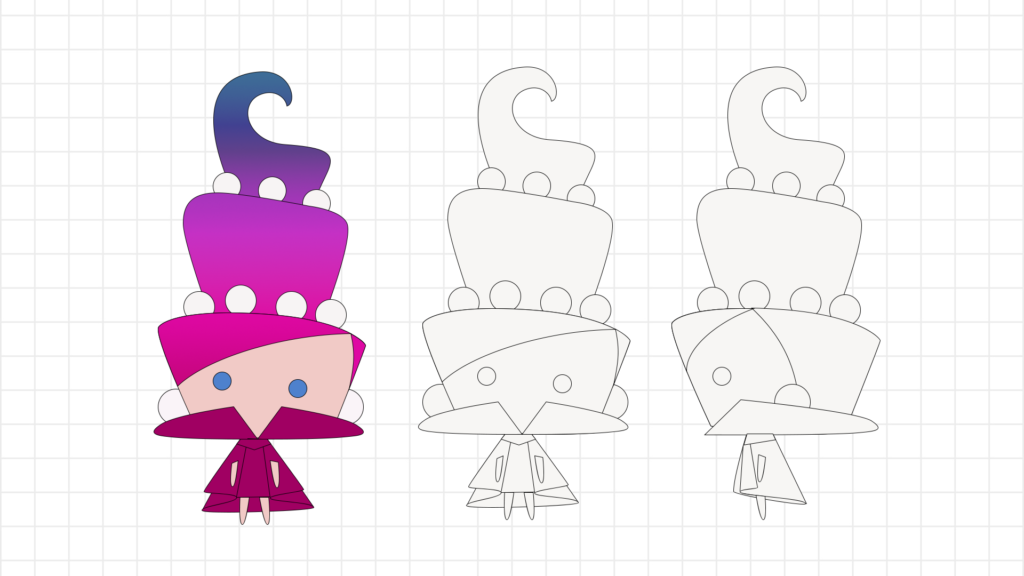 First, defining the shapes: cubes and planes.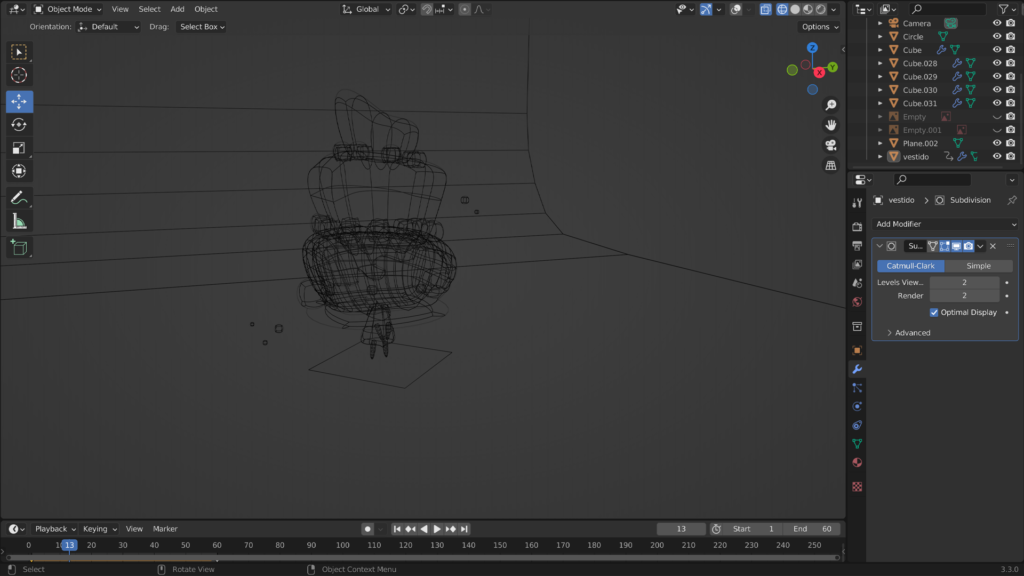 Adding some modifiers. Mostly working with Solidify and Subdivision Surface.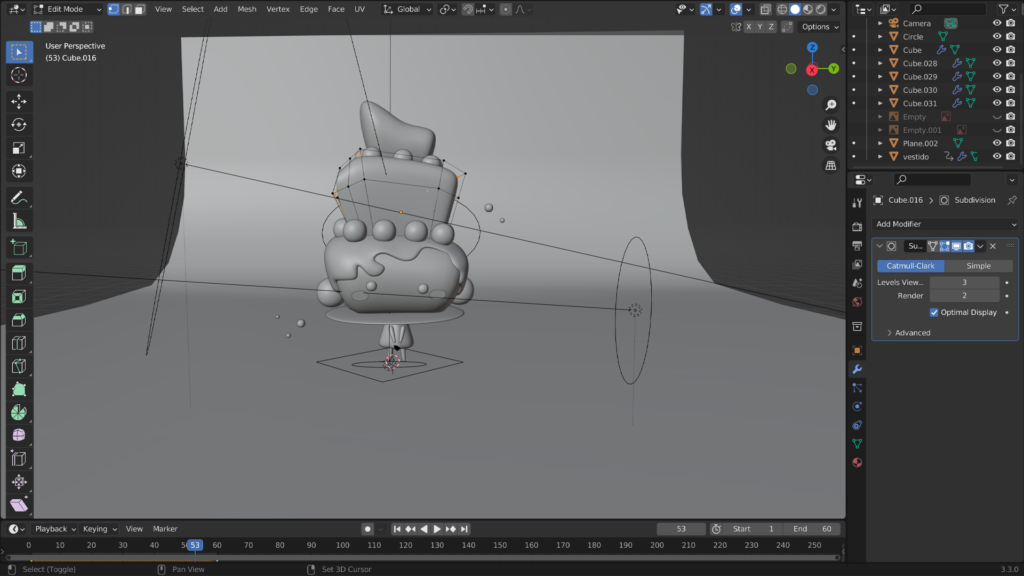 When composing I have worked with Lens Distorsion and Glare to create the hollow effect and the chromatic aberration.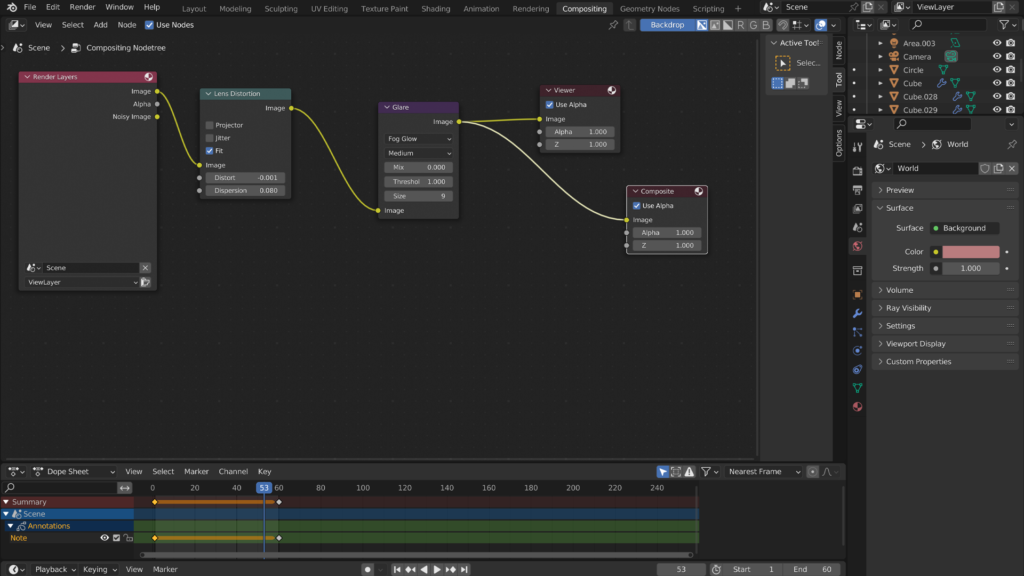 Some keyframes here and there to generate movement and here is the final result.